What's the point of savings when you're not around to enjoy it? If you have always dreamed of splashing out on luxury ticket items but want to ensure there's enough money set aside to cover your funeral expenses later on, you can do both by pre-paying your funeral. With that taken care of, you can get back to life and enjoy the savings now.
The average Australian funeral costs $7,499 (according to finder.com.au), compared with the average price of a Bare Cremation being around $1,999. A Bare pre-paid funeral can save you and your family around $5,500 to use however you like.
Our pre-paid funeral customers have told us they are spending their thousands of dollars in savings on cocktail parties, holidays, or gifts for their children and grandkids, rather than towards an expensive coffin and fancy sandwiches at their wake.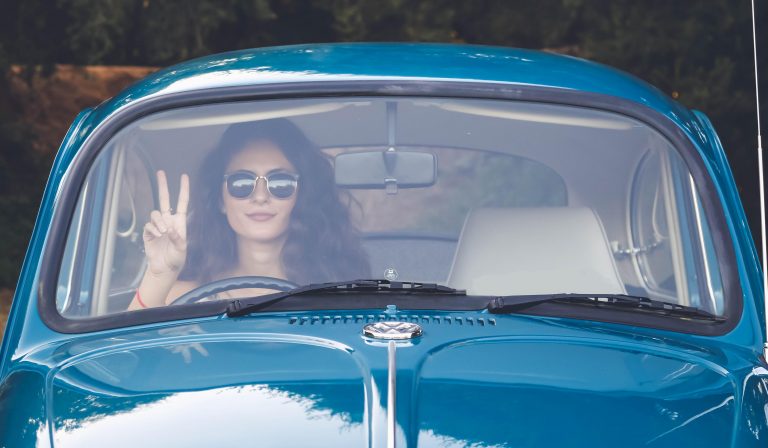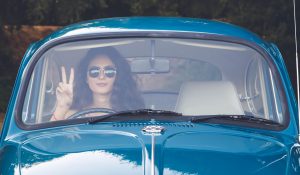 With the $5,500 saved when you pre-pay your funeral with Bare Cremation, here are 19 things you can spend the money on while you are still here to enjoy it:
1. Host a huge birthday party, living wake or celebration of life while you are still around to enjoy the party!
2. Rescue 11 dogs or 20 kitten companion; or buy an expensive breed of dog or cat.
3. Buy 567 Powerball System 8 lotto tickets.
4. Purchase a second-hand first car for your grandchild.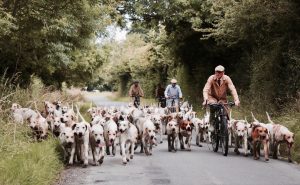 5. Share 110 slabs of VB with your mates (or 110 'cases' of VB, depending on where you're from!).
6. Watch 130 Gold Class movies (or 65 movies with a partner, friend or family member).
7. Eat 7,857 Mc Donald's soft serve ice creams.
8. Gift 11 years of $100 birthday presents for 5 grandkids.
9. Subscribe to Reader's Digest for yourself and 3 friends for 20 years.
10. Watch 40 years of TV, movies and sports on Foxtel's Premium Plus Bundle.
11. Eat or share 275 boxes of Lindt Lindor chocolates.
12. Accessorise in style with a designer handbag.
13. Pamper yourself by having a home spa bath installed.
14. Help your grandkids pay off their HECS student loan.
15. Make a generous donation to a near and dear charity or cause.
16. Purchase Business Class return flights to London (once COVID-19 restrictions are lifted).
17. Stay at a luxury Gold Coast beachside apartment for a week with the whole family (Please review and follow government travel guidelines).
18. Cruise to New Zealand or the Pacific Islands with a partner, friend or family member, (Please review and follow government travel guidelines).
19. Stay five nights at the exquisite Melbourne Windsor Hotel's Royal Suite (Please review and follow government travel guidelines).
You can find out more about how a pre-paid cremation works with our Complete Guide to Pre-planning Your Funeral here. To get a quote for a pre-paid funeral, visit the Bare Cremation website or call our pre-paid funeral team on 1800 202 901.