A complete wills & estates service
For years lawyers have made things harder (and more expensive) than they needed to be. We offer estate planning services to suit your needs – from free simple wills to complete estate planning packages.
BARE HAS BEEN FEATURED IN
estate planning consists of five important documents
When people refer to 'estate planning', they're usually referring to these five documents that collectively determine how you wish your end-of-life to be managed and your estate distributed.
Why are Australians choosing Bare Wills & Estates?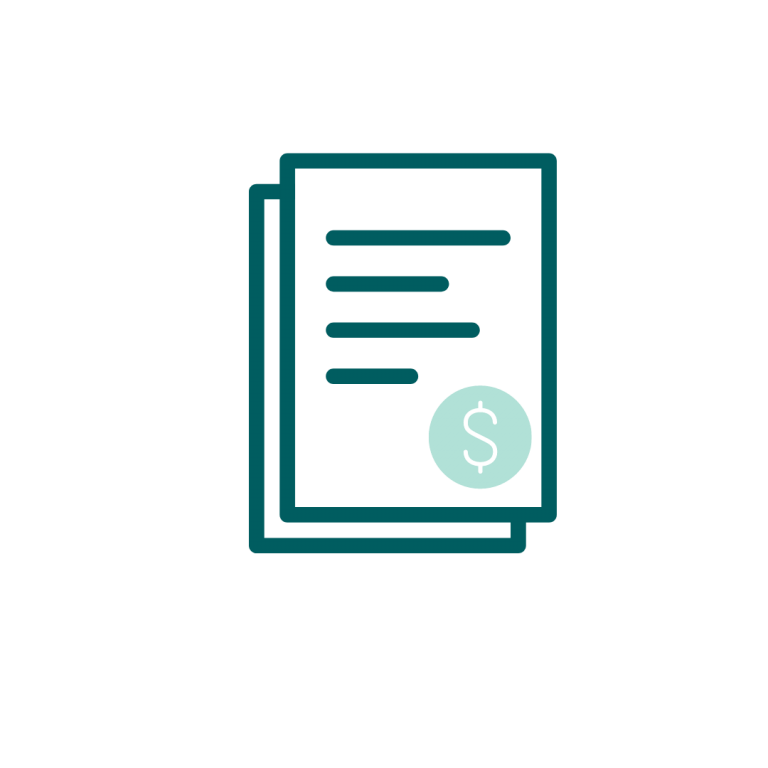 Our fees are the lowest in Australia, and are entirely fixed.  You know what you're getting and what price you're going to pay. 
We have a team of dedicated of Wills & Estates experts dedicated to providing high quality service, at the lowest possible price. 
We take a holistic approach to end-of-life.  We offer estate planning, prepaid funerals, grief and estate administration services. 
WE OFFER three ESTATE PLANNING PACKAGES, TAILORED TO YOUR NEEDS.
Whether you just need a free will, or an entire estate planning kit, we have a package that suits your needs.  All our templates are created by Wills & Estates experts and are written in accordance with local legislation.

Everything in DIY Online Will, plus
Everything in Expert Reviewed Will, plus
Disclaimer: Bare Cremation is an online service providing educational information, simplified documentation and expert support. Although our templates are written by Solicitors, Bare is not a law firm, does not provide legal advice or create a lawyer-client relationship.
Sam McConkey
Sam is the founder of Bare, and an expert in end-of-life planning.
Yajaira Appeldorff
Yajaira (Yaya) is a senior Wills & Estates expert with 5 years experience.
Emma McConkey
A formed aged care lawyer and end-of-life planning expert.
Our team of Wills & Estates experts are here to support you in creating or updating your will, getting your estate plan in place, or simply  answering any questions you have about a complicated topic. 
Not sure where to start? Book a free consultation with an EXPERt
some resources that might help...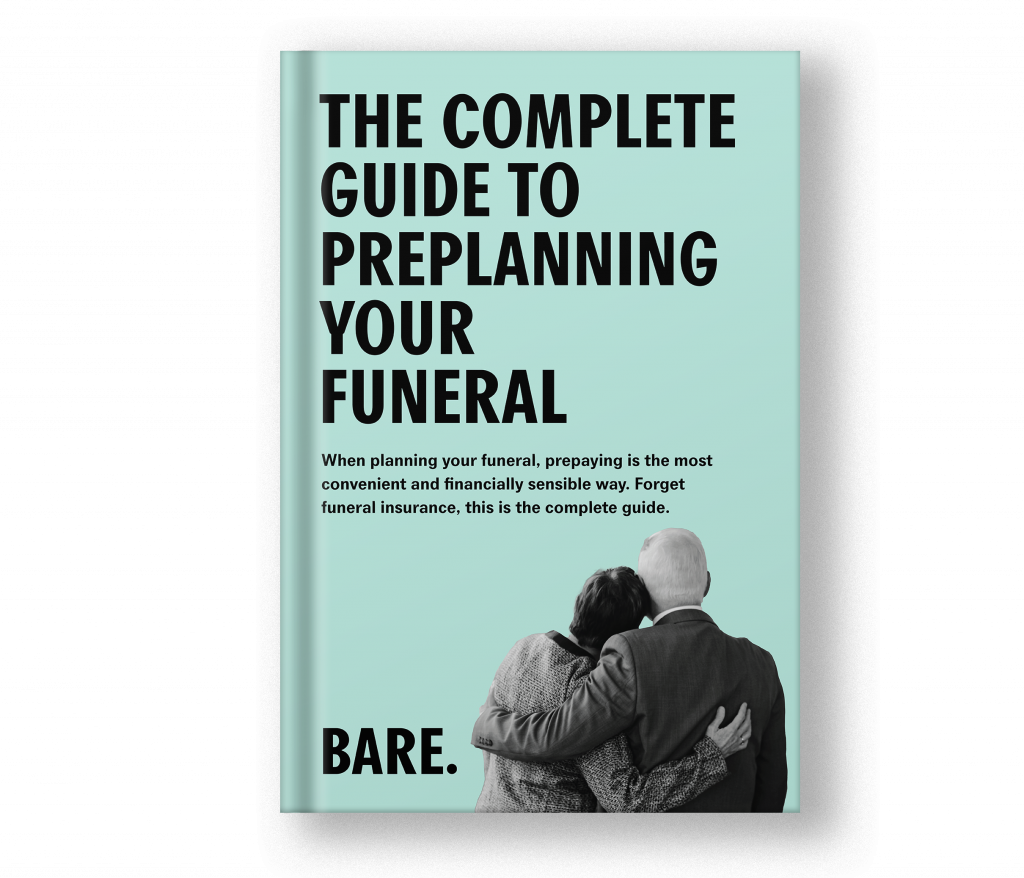 This guide covers the options for pre-planning your funeral, what things you need to consider, and how to avoid paying more than you should.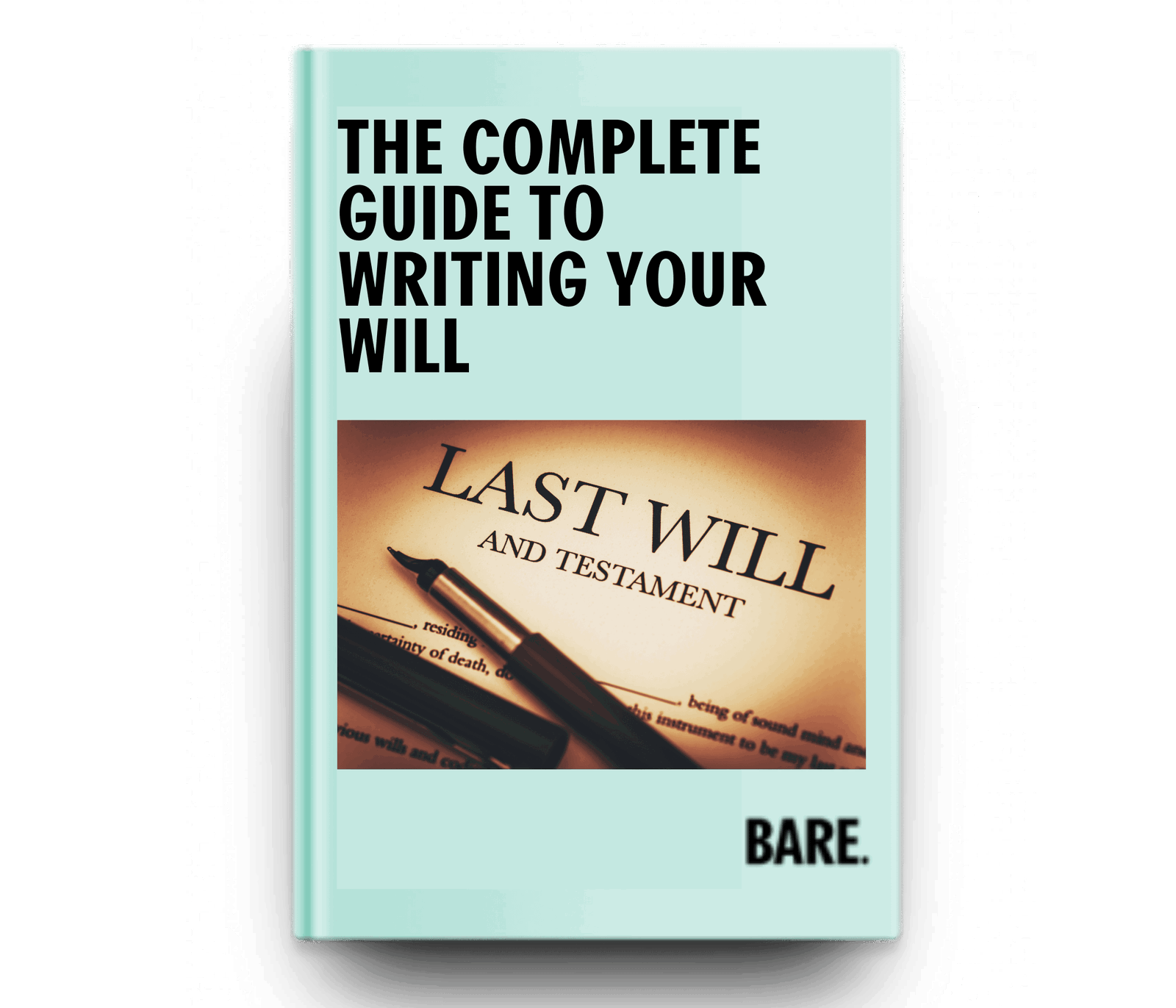 WRITING YOUR personal WILL
Read our Complete Guide to Writing Your Will for a step-by-step guide to ensuring your estate is divided how you want it to be.  
... and More from our blog
Writing your own eulogy means you don't need to rely on your kids or a funeral director to get your life story right. Here's how.
We explain what prepaid funeral plans are, their benefits and costs, and how to get one.
Our card game is a fun way to kick off the trickiest – yet most important – conversations of your life.
Deceased estates and property ownership: this article will help you understand the type of property ownership that may form part of a deceased estate.
It's common for grieving family members to ask themselves: 'after the cremation, what do I do?' Our 7-step guide might help.
Redirecting mail at Australia Post is a common step in the estate administration process. Here's how to redirect mail after someone dies.
Do you know when you should make an Advance Care Directive? Here's when to make one and why it's important to have in place.
After Probate has been granted, here's what to do next. Download our Probate and estate administration checklist.
It's important for carers to talk about end-of-life planning with patients and residents, so they can leave on their terms.