Since the start of the pandemic, Melbourne has been in and out of lockdown. The social gathering restrictions have left grieving families wondering what's allowed with Melbourne funerals during the COVID and lockdown rules?
This article explains what the Victorian Government's coronavirus restrictions mean for planning a funeral or memorial in Melbourne during COVID.
Melbourne funerals during COVID-19 restrictions
The spread of COVID is causing further heartbreak for Australians after a loved one dies, particularly with the tough funeral restrictions in Melbourne and greater Victoria.
From August 5, 2021, coronavirus restrictions across Melbourne changed again. At the time of writing, rules for attending a funeral in Melbourne during COVID lockdown were as follows:
In Melbourne, funerals are restricted to 10 mourners plus the minimum number of people required to conduct the funeral. You must wear a face mask while attending a funeral outdoors when you cannot maintain 1.5 metres distance from other people, unless you have an exemption. However, you should not attend a funeral if you're feeling unwell or have flu symptoms.
Ceremonies and services can still be recorded or broadcast live from the church, chapel, or place of worship for viewing online. However, only those necessary to conduct the ceremony or to facilitate the broadcasting (like a cameraperson and the person leading the service) may pay be present. These people are included in the limited of five people allowed to conduct the funeral service.
You can no longer have visitors to your home to hold an at-home memorial service.
Memorials in public places are no longer allowed, as people of Melbourne can no longer gather with friends and family in public places.
Visit the Victorian Government's website for the most up-to-date information about Melbourne's COVID-19 restrictions. Information on Melbourne's COVID funeral restrictions is available here, and the latest information about Melbourne's COVID social gathering restrictions is available.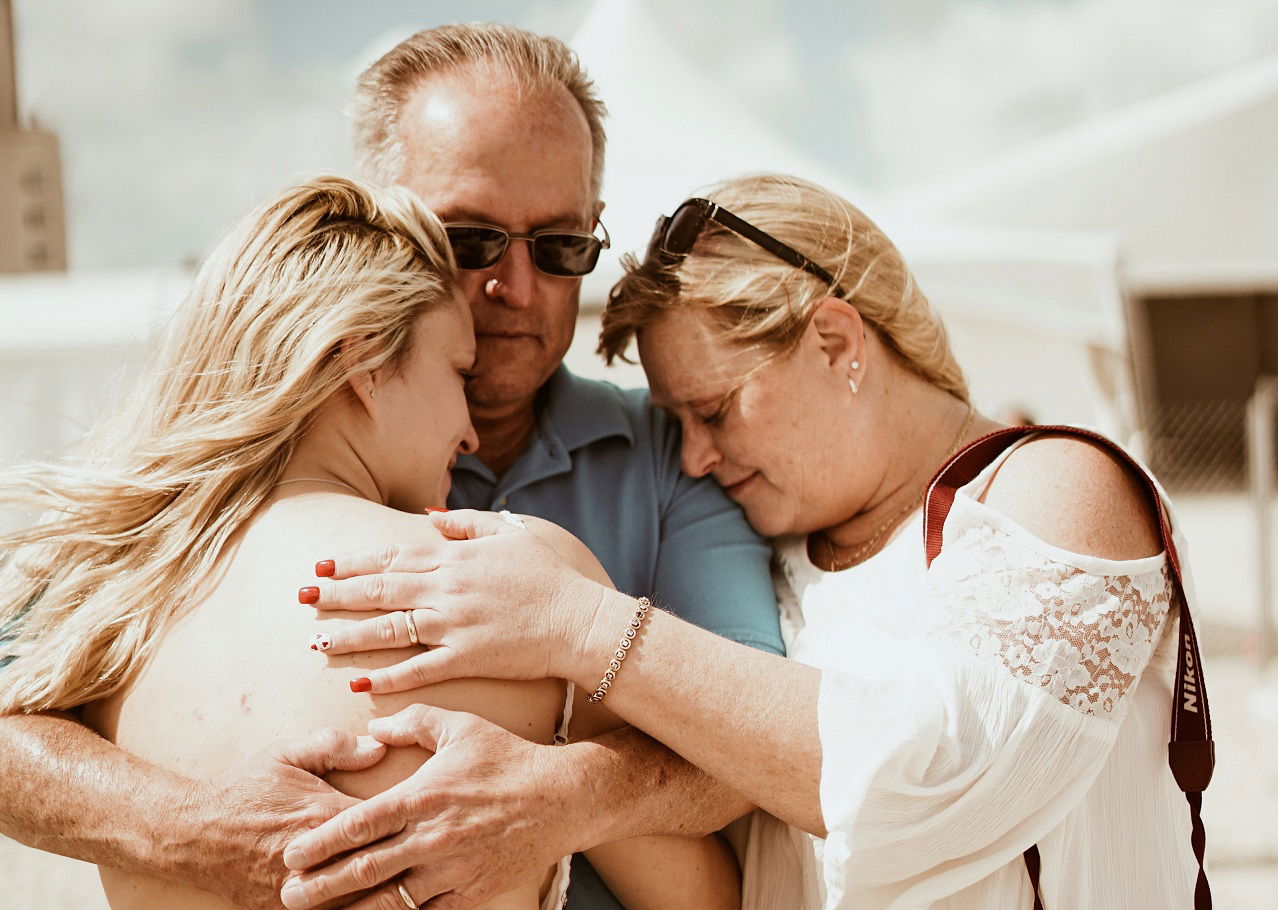 Memorials and wakes during Melbourne's COVID restrictions
Under Melbourne's COVID-19 restrictions, memorials and wakes are classified separately to funerals. A funeral or memorial held at a home or venue, or outdoor location in metropolitan Melbourne and greater Victoria is restricted to private gathering limits. 
Similarly, memorials and wakes at a home or private residence must also follow household gathering limits.
A face mask must be worn indoors and outdoors, unless you have an exemption. 
A wake or memorial held at a venue, such as a restaurant or community centre, will depend on the current rules for hospitality trading and density quota. Visit the Victorian Government's website for the most up-to date information about cafes and restaurants during Melbourne's COVID restrictions, available here.
For creative ideas on farewelling a loved one during lockdown, read our article here. 
Learn about how Australians are farewelling their loved ones during COVID with our article here.
If you or anyone you know needs support call Lifeline on 131 114, or Beyond Blue's coronavirus mental wellbeing support service on 1800 512 348.
A Bare cremation allows us to arrange an unattended cremation, so that families may plan an attended farewell once restrictions ease. For details and pricing, visit the Bare website or call 1800 071 176.